Dr. Kamyar Assil Has Joined Ventura Orthopedics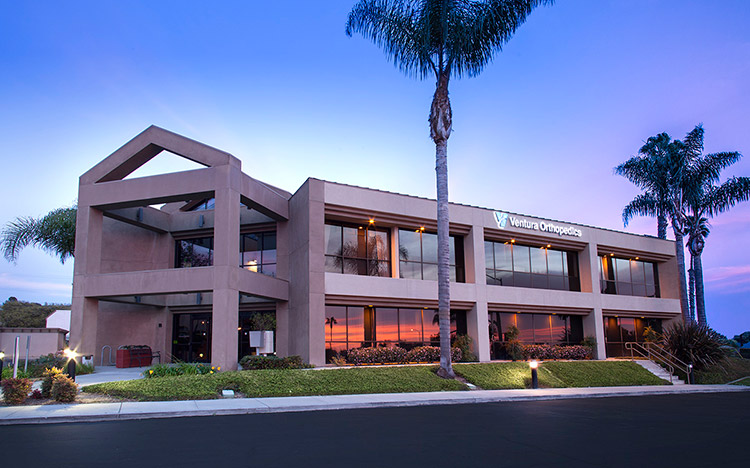 On May 2, 2016, Dr. Kamyar Assil will be joining Ventura Orthopedics as a practicing pain management physician. Founded in the 1930s, Ventura Orthopedics is a collective of physicians and physical therapists with locations throughout Ventura County, including offices in Ventura, Simi Valley, Thousand Oaks and Oxnard.
With this transition to Ventura Orthopedics, all of Dr. Assil's patients will continue to receive the same high-quality care they've come to trust at Conejo Pain Specialists Medical Group. They will also gain numerous additional benefits, such as more convenient locations for appointments and access to the expertise of Ventura Orthopedics' knowledgeable staff.
We encourage you to explore the Ventura Orthopedics website. Dr. Assil will have clinic hours at several locations, with the exception of the Ventura location. Please call for appointment availability. To learn more about Ventura Orthopedics service, or to schedule your next appointment with Dr. Assil, please use the contact information below.


Visit Ventura Orthopedics:
Thousand Oaks
2230 Lynn Road, #220
Thousand Oaks, CA 91360

805-379-4574
Oxnard
2221 Wankel Way
Oxnard, CA 93036

805-988-9366
Simi Valley
2525 Erringer Road,
Simi Valley, CA 93065

805-527-1404
Ventura
3525 Loma Vista Road
Ventura, CA 93003

805-641-6415
Our multidisciplinary pain practice is
interventional and comprehensive.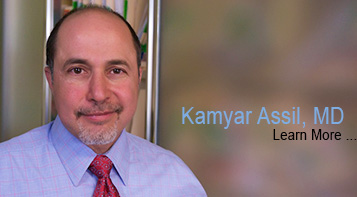 ---
Some Conditions We Treat
Herniated Disc
Peripheral Neuralgia
Post Laminectomy Syndrome
Spinal Stenosis
Spinal Spondylolisthesis